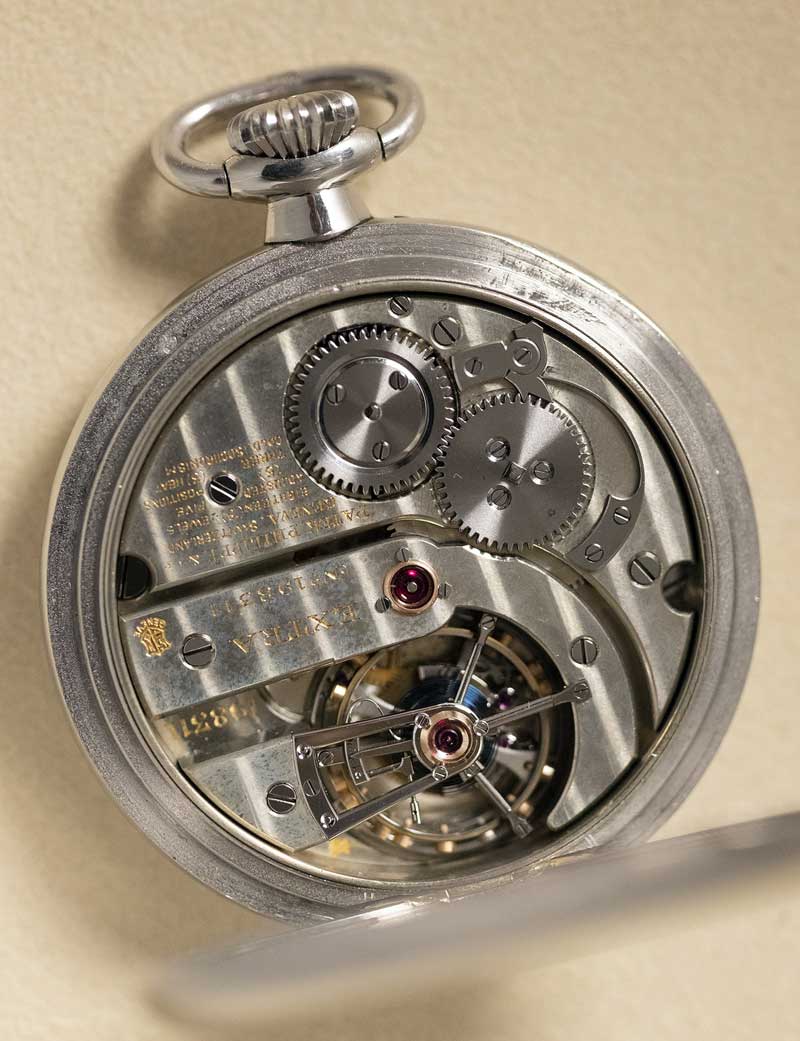 Hands-on With the OAK Collection
Ben Clymer, of Hodinkee, touches the tip of the ice-burg of Patrick Getreide's "One of a Kind Collection" (a.k.a. The OAK Collection) that is on display from May 19th to 25th, 2022 at the London Design Museum. One of the highlights includes a splendid tourbillon pocket watch, commissioned by Henry Graves Jr. in 1932, featuring a movement crafted by Pellaton for Patek Philippe.
While it may seem a little over-the-top for Getreide to employ a watchmaker for himself, when you consider the fact that servicing just one of the timepieces from his collection of over 600 rare and complicated timepieces would easily cost five figures at the manufacturer and potentially take years to get back, it makes sense. I have little doubt that maintaining this impressive collection for Getreide is both painstaking and a great pleasure for his watchmaker, Gabriel Tortola.
Image credit HODINKEE