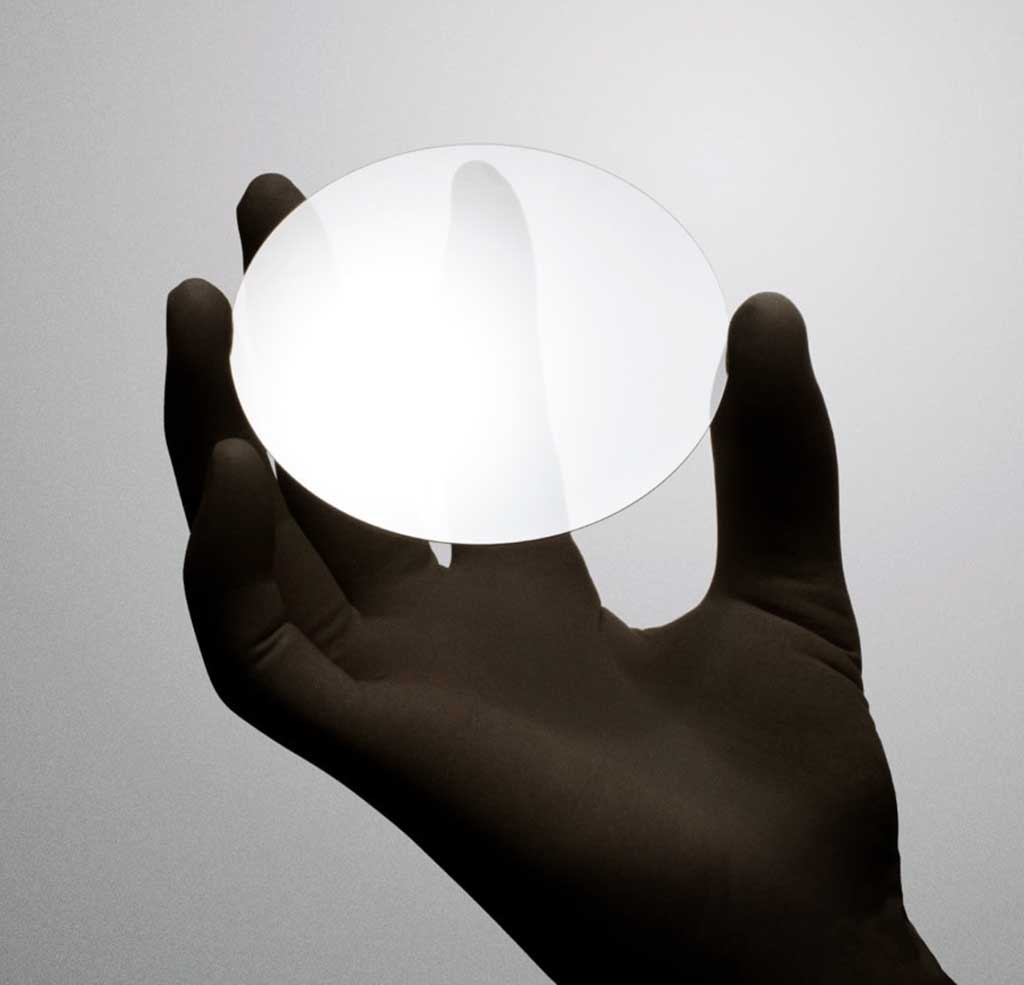 World's First Diamond Wafer
A 100mm single-crystal diamond wafer, created by Diamond Foundry.
When I first read about the successful creation of appreciably smaller synthetic diamond wafers back in 2004, I figured it was just a matter of time before they found their way into high-end timepieces. Nearly 20 years later, that has yet to come to pass and synthetic sapphire remains the most scratch-resistant material used to protect the dial and hands of a watch (as well as the movement, in cases that feature a sapphire display back).
Rolex was the first to commercially debut a sapphire crystal in a wristwatch with the Rolex Oysterquartz reference 5100 back in 1970. Now that synthetic diamond wafers of this size and quality are available, the time is ripe for mass production. Will the crown be the first offer synthetic diamond crystals in their timepieces, too?
If their stealthy rollout of Parachrom hairsprings at the turn of the millennium is any indication, perhaps they already have.
Image credit Diamond Foundry